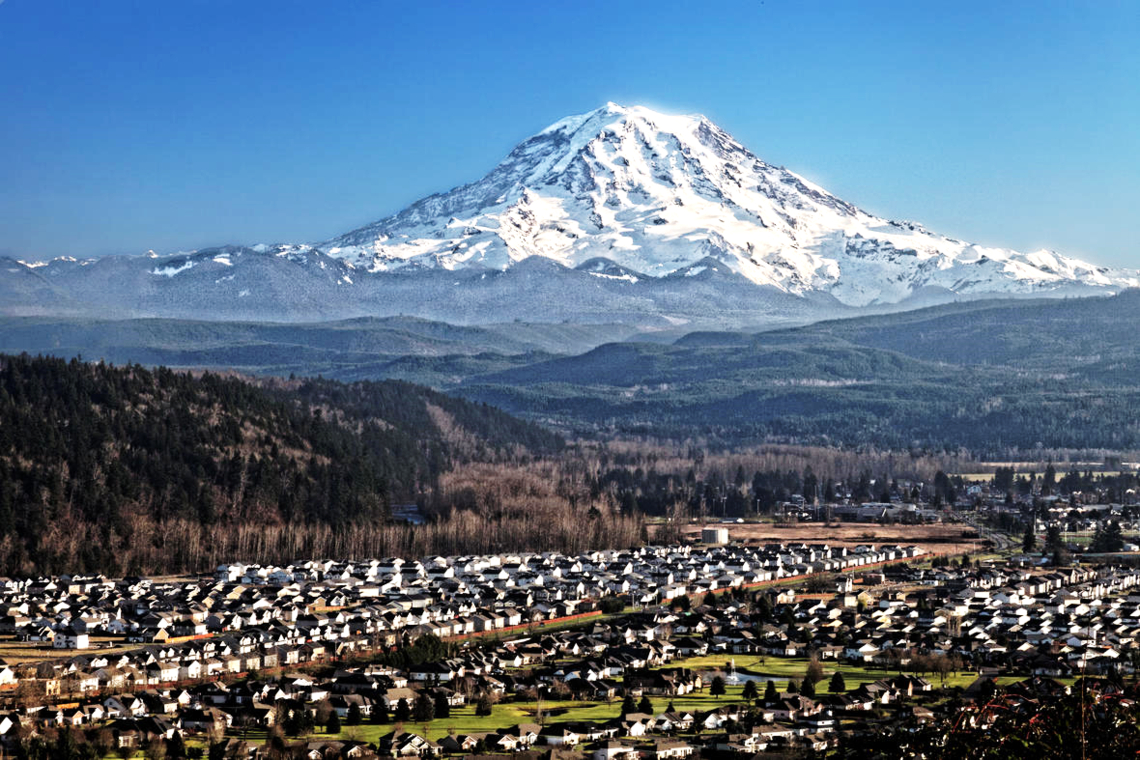 SeaTac Repeater Association - WW7STR
Nov 19 2022 Repeater Roundabout: Click Here

Welcome:
We install, operate, and maintain repeater systems covering: Seattle, Everett, Tacoma, and the Puget Sound.
We have a group at groups.io (SeaTac Repeater Association) Check it out!

And, for those of you on GMRS, We have a groups.io (SeaTac GMRS) Check it out!

Next up: Sea-Pack 2023. Check it out!